The Importance of Change
If you are running a successful business you are undoubtedly under pressure o achieve more and more with limited resources. You need to plan for the future, and manage today. There are many competing calls on your time and resources. However, unless you are driving the changes in your business and your industry, then your competitors are! Change is the key business skill in the 21st century… innovate or die! It is possible to achieve more with less resource, to work smarter rather than just harder.
Every day you are making decisions about:-
What is good and needs to be maintained, and
What isn't good enough, and needs improving
and allocating resources appropriately to meet these demands. These are the two polar extremes of Change. It is the essence of business"

We believe that change is a pragmatic discipline, part art, part science, but mainly hands-on application & hard work!
© I-Change Ltd. 2018
I-Change Limited is registered in England and Wales with companies house number 03254769 at: Munstead Lane, Godalming, Surrey, GU8 4AG
Testimonials: Only one other organisation I know could have designed and facilitated this so well ... and they no longer exist - Senior Cap Gemini Consultant
click here for more testimonials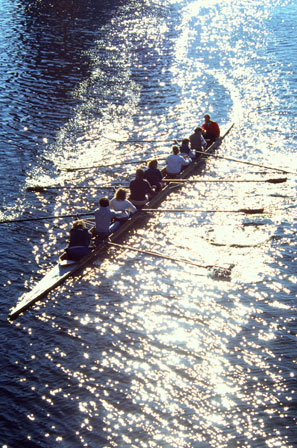 What's New?
Article: Management and Change Management
Blog: We've been Trumped... or Brexit pt II
For nothing is fixed, forever and forever and forever, it is not fixed; the earth is always shifting, the light is always changing, the sea does not cease to grind down rock. Generations do not cease to be born, and we are responsible to them because we are the only witnesses they have. The sea rises, the light fails, lovers cling to each other, and children cling to us. The moment we cease to hold each other, the sea engulfs us and the light goes out. - James Baldwin