The Big Picture
Have you ever wondered how much time you need to communicate a complex idea? How many times do you have to tell people and they still aren't clear about what you are saying? Would you like to have a tool that allowed you communicate your message in just 10 minutes?
Who needs it:
Anyone in the midst of a complex, large scale change program
Companies trying to bring in a new culture
Sales teams launching new products
Here is an example of a 'Big Picture'; in real life these would be A1 size and form the basis of walking your audience through your key messages, in an easy-to-follow, graphical manner.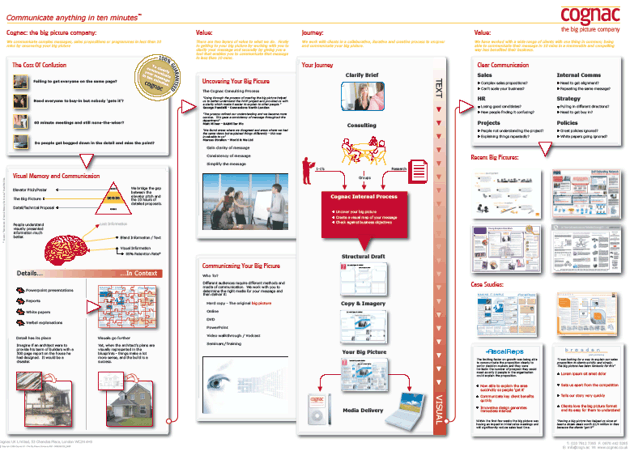 We have partnered with Cognac to bring this tool to you
© I-Change Ltd. 2019
I-Change Limited is registered in England and Wales with companies house number 03254769 at: Munstead Lane, Godalming, Surrey, GU8 4AG
Testimonials: The results of this project have far exceeded our expectations. Richard's mix of people skills and experience, 'hands on' took us through the proccess of change step by step... - Baker Tilly OMP
click here for more testimonials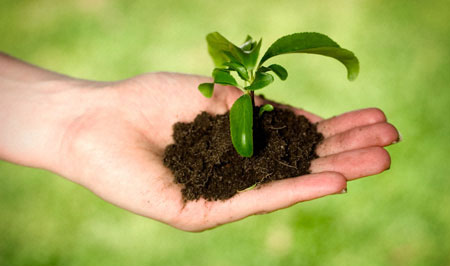 What's New?
Article: Management and Change Management
Blog: We've been Trumped... or Brexit pt II
It's not that some people have willpower and some don't. It's that some people are ready to change and others are not. - James Gordon, M.D.