Contact I-Change
We are used to dealing with all manner of issues and understand that it is crucial that you find someone who inspires your confidence. We are sufficiently convinced of our ability to do so that we find the best option is to show you how we can add value. So we offer no charge for an initial free consultation and can often offer valuable insights in the course of this process.
Call us now on

+44 01483 208 384 or

email info@i-change.biz

© I-Change 2015
Contact I-Change
Testimonials: Richard is a rare expert in his field... he won't let you escape reality nor miss the hard (£) or soft (people) issues. His work has a great impact. - Chairman, Teksys
click here for more testimonials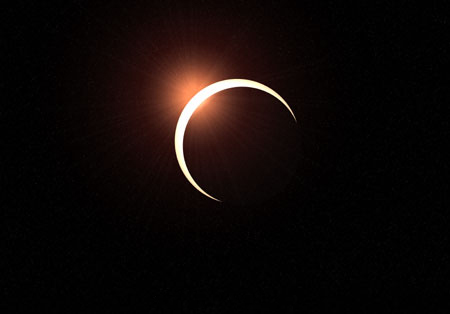 What's New?
Article: Management and Change Management
Blog: Bogtrotters beware!
He that never changes his opinions, never corrects his mistakes, and will never be wiser on the morrow than he is today. - Tryon Edwards