Authentic Leadership
Leaders need to decide what's important, how to achieve it, when to act (and when to refrain from action!) Authentic Leadership happens when people act in accord with their inner voice, and that of the organisation they serve. This workshop focuses on putting leaders in touch with this inner guidance and developing it. Great leaders are in touch with their intuition and are not afraid to use it, but neither do they mistake fear or prejudice for intuition.
Who needs it?
New leaders, or leaders looking to develop
Businesses undergoing change
Companies who want to create a new culture
Overview:
Authentic leaders are people who can create an environment where others can see more clearly, act more boldly and contribute more fully to the organisation that they are all part of. The Authentic Leader can tap into their inner strengths, understand their own shortcomings and fears and create clarity where none existed.
We look at:
How do you tell what is important
Understanding your drives, and differentiating the positive ones from the negative ones
Understanding values and culture
Managing & understanding fear and how it inhibits authenticity
Learning to bring out the best in others
Creating an environment where it is safe to change
Leadership beyond the balance sheet and models
Living, acting and communicating authentically
Creating a support system for both yourself and others
If the job of a leader is to 'get the job done' then he / she needs to create a system that not only does the right things, but does them the right way, with minimum intervention! A leader needs to prepare the organisation for not just today, but tomorrow as well, so he / she must be planting as well as harvesting.
Resources:
© I-Change Ltd. 2022
I-Change Limited is registered in England and Wales with companies house number 03254769 at: Munstead Lane, Godalming, Surrey, GU8 4AG
Testimonials: "Richard helped me to see the business world from a different perspective. He was very good at helping me find more and smarter options" Business Solutions Group Manager National Grid Wireless
click here for more testimonials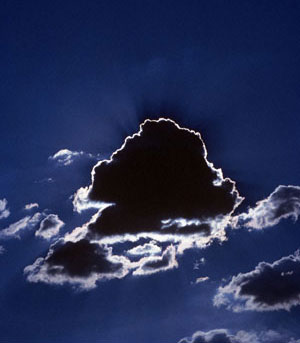 What's New?
Article: Management and Change Management
Blog: We've been Trumped... or Brexit pt II
The truth is that our finest moments are most likely to occur when we are feeling deeply uncomfortable, unhappy, or unfulfilled. For it is only in such moments, propelled by our discomfort, that we are likely to step out of our ruts and start searching for different ways or truer answers. - M. Scott Peck