Change Articles:

© I-Change 2014
Change Articles
Testimonials: Following the course at Henley, Richard has supported and coached me through the assessments and also through the period of uncertainty and change within the business. Richards's comfortable and relaxed style helped me work through new evaluation techniques and models. - General Manager - Estates National Grid Wireless
click here for more testimonials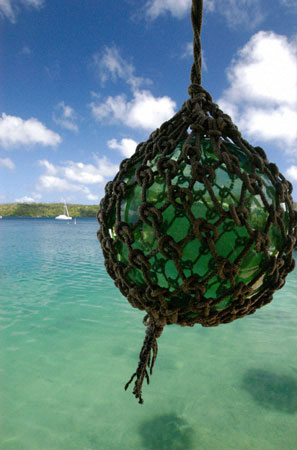 What's New?
Article: Management and Change Management
Blog: Different but the same..
It's not that some people have willpower and some don't. It's that some people are ready to change and others are not. - James Gordon, M.D.