Business Coaching
Business Coaching is a valuable tool to develop executives & boost their performance. Many companies state that their people are their greatest assets, but how many invest in growing them? In other areas were performance is crucial such as sport or entertainment, coaching is the norm. As a businessman (or woman), you are trying to maximise the return on investment... why not invest in the people who control those assets?
Our coaching:-
Boosts individual's performance
Offers fresh insights, from an external perspective
Gives focused feedback
Builds confidence
Supports progress towards agreed goals
Finds the right coach for the individual's needs, matching their styles and experience
Can be based on profiling & psychometric testing
Provides challenge & encouragement
Prepares your executives for the next level
Helps round talented individuals that need developing
Our coaching builds and improves communication and understanding within multicultural teams
Richard is now a registered & approved GrowthAccelerator Coach
Resources:
Call Us today to find out our coaching can make your investment in people far more effective
© I-Change Ltd. 2018
I-Change Limited is registered in England and Wales with companies house number 03254769 at: Munstead Lane, Godalming, Surrey, GU8 4AG
Testimonials: "The coaching was very, very useful. Richard gave me a structure that helped me to work through specific & real issues. The sessions were very practical and I found that learning this way very useful." Financial Controller National Grid Wireless
click here for more testimonials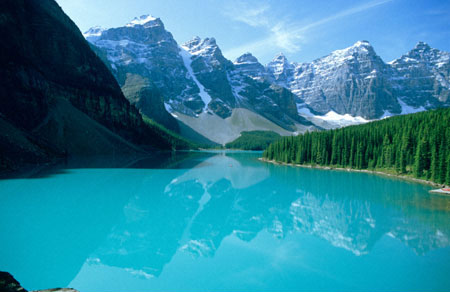 What's New?
Article: Management and Change Management
Blog: We've been Trumped... or Brexit pt II
It's not that some people have willpower and some don't. It's that some people are ready to change and others are not. - James Gordon, M.D.