Culture
Culture can be simply defined as 'how we do things around here'. It is made up of many factors such as:-
What's acceptable and what isn't
What is praised and what isn't
What is measured and rewarded
What information is shared, how it is shared and what is withheld
What feedback is given
How people communicate
How resources are allocated
What stories are told & repeated
Every business has a culture, and it is not uncommon for individual sub-cultures to evolve within different parts of a business. For example, the way the Sales team works and plays is often very different from the way they do in R&D or Distribution.
Culture is one of those invisible imponderables that affect everything you do or try to do. It can either be a huge asset or a real liability. We can help you bring about the changes you need to turn yours into a positive asset!
Call us now to find out the impact this can have on your business and how we can help you.
We offer a very exciting and practical workshop to help multicultural teams to create the right environment, rules, trust and understanding to work effectively together. We also offer 1:1 coaching in this area.
Resources:
© I-Change Ltd. 2022
I-Change Limited is registered in England and Wales with companies house number 03254769 at: Munstead Lane, Godalming, Surrey, GU8 4AG
Testimonials: "We were faced with the specific challenge of how to unite a very new team of very bright people. So we decided to invest in Team Challenge. We founded a whole new company language, base and culture." UK MD Attenda
click here for more testimonials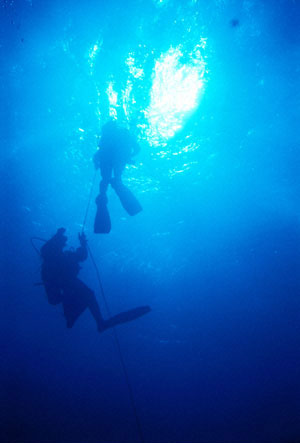 What's New?
Article: Management and Change Management
Blog: We've been Trumped... or Brexit pt II
You cannot step twice into the same river, for other waters are continually flowing Heraclitus, in. ca. 500 BCE