I-Change Products
Whilst most of our work is bespoke we do have a number of more product-like services. These give some idea of the various ways in which we can help you, and some of the tools and approaches we use.
Where we require specialist skills, facilities or resources, we have ensured that we have partnered with the very best in their fields.
Contact us now to find out how we can help you.
© I-Change Ltd. 2020
I-Change Limited is registered in England and Wales with companies house number 03254769 at: Munstead Lane, Godalming, Surrey, GU8 4AG
Testimonials: We had a complex problem to resolve... we only had one chance to get it right... we needed help in preparing, designing and running the meeting, so we brought in Richard who did exactly that... - Coats - Viyella European Supply Chain Director
click here for more testimonials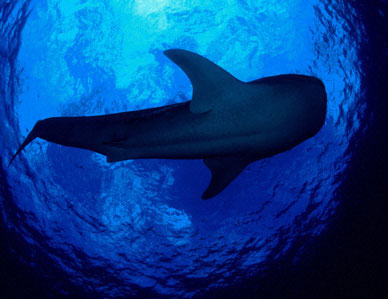 What's New?
Article: Management and Change Management
Blog: We've been Trumped... or Brexit pt II
The colossal misunderstanding of our time is the assumption that insight will work with people who are unmotivated to change. Communication does not depend on syntax, or eloquence, or rhetoric, or articulation but on the emotional context in which the message is being heard. People can only hear you when they are moving toward you, and they are not likely to when your words are pursuing them. Even the choices words lose their power when they are used to overpower. Attitudes are the real figures of speech. - Edwin H. Friedman